Was great to talk yesterday with Luke Louka, first met teaching in Cyprus with Rakesh Bhambri. He's now in Costa Rica as Director of Operations for Dr Elaine Ingham's amazing organisation -same time zone as Oregon but very different place to be… Always good to connect with old friends.
( https://www.soilfoodweb.com/ )
We discussed his work and friends and family. He particularly interested in feedback on one thing so I asked him to drop me a line. And here it is.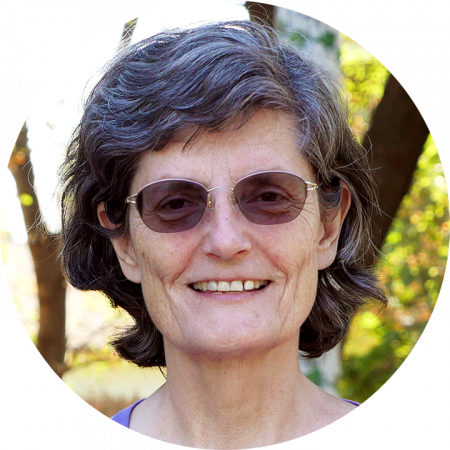 "Hi folks,
Please take a few minutes to watch this series of 6 animations from Dr Elaine Ingham on how soil biology really functions. Having a balanced Soil Food Web in your soil is the essence of soil health. This series of 6 easy to understand animations explains how good soil biology delivers a number of key benefits, including: Reduced Weeds, Increased Yields and Nutrient Content, Reduced Irrigation Requirements, Protection Against Pests and Diseases, and much more. You can learn more at Dr Elaine Ingham's Soil Food Web School.
Luke